Solution focused thinking
Welcome to Shareholder Strategies, an M&A Advisory Business led by one of the most experienced SME Corporate Finance specialists in the North West of England. With a proven track record of successful delivery across a wide range of deals, from fundraising to acquisitions, business sales, and management buy-outs, we are committed to helping our clients achieve their business goals.
At Shareholder Strategies, we understand that every transaction is a major step for our clients.
However, our approach goes beyond just the deal itself. As our name suggests, we believe in truly understanding the aims and dreams of each client for their business.
Our mission is to provide high-quality advice and support with a hands-on approach, tailored to the unique needs of each client.
Whether you're looking to buy a business, raise finance, or exit with real value, Shareholder Strategies is here to guide you. We also cater to clients who seek a trusted advisor to develop a long-term relationship, helping them unlock the full potential of their business. We pride ourselves on our ability to align our services with our clients' aspirations, ensuring that they receive the strategic guidance they need to thrive.
At Shareholder Strategies, we firmly believe that we cannot assist any client until we thoroughly understand their business and where they envision taking it. That's why we invest our time, at our own cost, to get to know you, your business's current position, and your future goals.
By gaining this deep understanding, we can provide tailored proposals and recommendations to support your growth and success.
With a wealth of experience in consultancy and finance roles across various sectors, our team combines their expertise to deliver exceptional results. Drawing on our corporate finance background, we collaborate with aspirational business owners, focusing on creating long-term value in their respective enterprises. Whether it's developing and implementing strategies for the best possible outcome in a corporate transaction, such as a fundraise, business acquisition/sale, or a management buyout, we are dedicated to maximizing your success.
Thank you for considering Shareholder Strategies as your trusted advisor. We look forward to the opportunity of working with you and helping you achieve your business objectives. Feel free to reach out to us to learn more about how we can assist you in unlocking the full potential of your business.
Experienced Dealmakers with an International Network
Well known as a leading Corporate Finance specialist, Brian is often the first person other professionals turn to in any business acquisition or sale. He has over 30 years of experience in working with business owners helping them achieve their business aims.
Recognising that every business is unique, Brian understands the importance of starting every new project with a realistic assessment of the business's current position and together with the owners' aspirations.
Founder of the prestigious Merseyside Innovation Awards, his insight as to what will or won't work has set many business owners on the right track.
Brian is a keen swimmer and lifelong supporter of Chester City FC.
Corporate Finance Manager
Working with SMEs and entrepreneurial business owners with their exit and acquisition plans is Angela's passion. She has over 20 years experience working on all aspects of Corporate Finance.
Angela's exposure and experience gained through working across a broad range of commercial and industrial sectors, brings an insight into the pressures faced by SME businesses in today's competitive M&A climate. This enables her to apply her interpersonal, project management and negotiating skills to deliver real value and support for the business owners she works with.
When not with clients, Angela enjoys all the good things in life with a packed social calendar when not doing her other job – Mum's Taxi!
Corporate Finance Manager
Duncan is a highly skilled and experienced finance professional with over 10 years working on acquisitions, disposals, MBO's and fundraising projects. He has an in-depth understanding of the M&A process. Working with a wide range of clients in industries as diverse as fintech, IT, e-commerce, media and telecoms and engineering, he has earned an enviable reputation with a proven track record of success.
He also specialises in outsourced finance function services and is able to provide clients with the support they need to achieve their financial goals.
Outside of work, Duncan enjoys open water swimming, occasional gym visits and a full English on a Sunday.
Office Manager? That title doesn't begin to do justice to the value that Jean brings to our team.
Getting things done with top quality implementation is Jean's superpower.
Need something doing? Give it to Jean and it gets done. Whether she does it herself or mobilises the team, it gets done!
Jean makes sure we are all where are supposed to be and when we are supposed to be there. Sometimes she encourages us, sometimes tells us off, but we all love Jean!
Jean is the glue that holds us all together.
Providing outsourced financial support is an important part of what we do – that's where Adam comes in.
He works closely with clients to provide accounting and financial reports. He also develops forecast models and performs benchmarking analysis to provide the data they need to make informed decisions.
Adam is an Accounting & Finance graduate of Liverpool John Moores University and is currently working through ACCA qualification.
When not obsessing over numbers, Adam can be found obsessing over Liverpool FC.
Joe is our Corporate Finance Analyst.
Although he only joined us in 2022, he is already a key member of the team and has been involved in both business sale and acquisition projects. He brings valuable skills in forecasting, data analysis and business valuation.
He graduated from Lancaster University with a BSc in Economics before going on to gain an MSc in Business Analytics.
Joe is a Man United supporter. He enjoys playing and watching football and he also plays golf. He is also fluent in German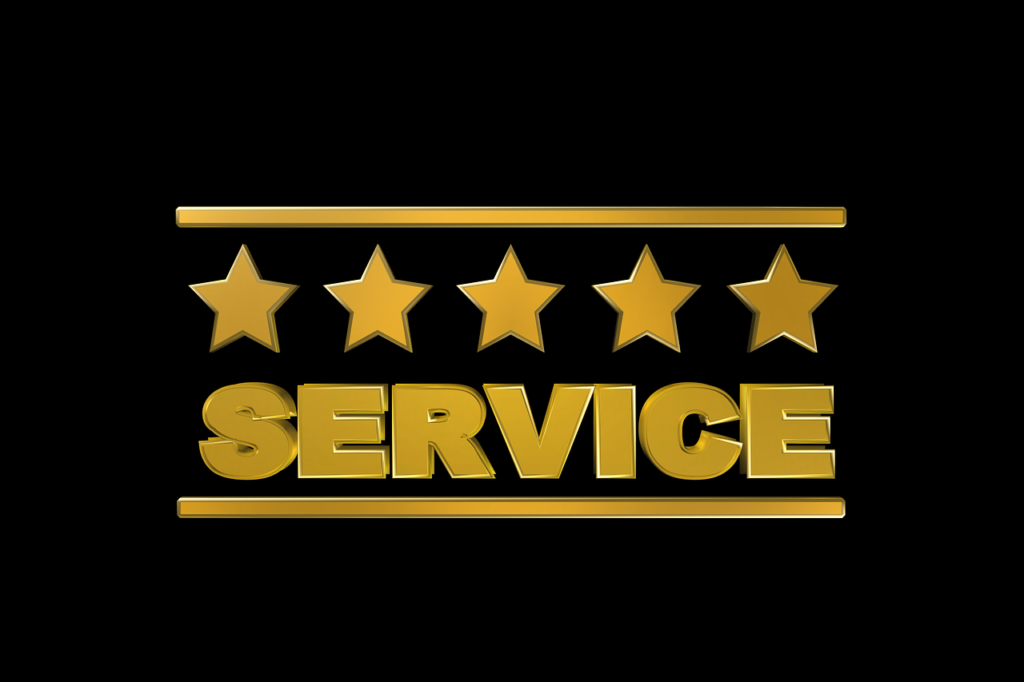 "working within E-Commerce its massively important to have up-to-date, accurate financial information due to the sectors fast-paced nature and the sheer volume of financial data the activity generates. Since working with Shareholder Strategies I can safely say that I've always been up-to-speed with the financial performance of my business. The teams provision of outsourced Finance Director services has proven to be a real strategic advantage for my business whereby they generate comprehensive financial reports on a monthly basis, giving me invaluable insights into the business's performance. This proactive approach enables us to not only comprehend historical data but also to anticipate and navigate upcoming challenges and opportunities.

Owning a business with a global customer base and numerous overseas subsidiaries comes with a significant accounting and admin requirement, which Shareholder Strategies have integrated into the reporting function. The team also supported Pace through its first two business acquisitions".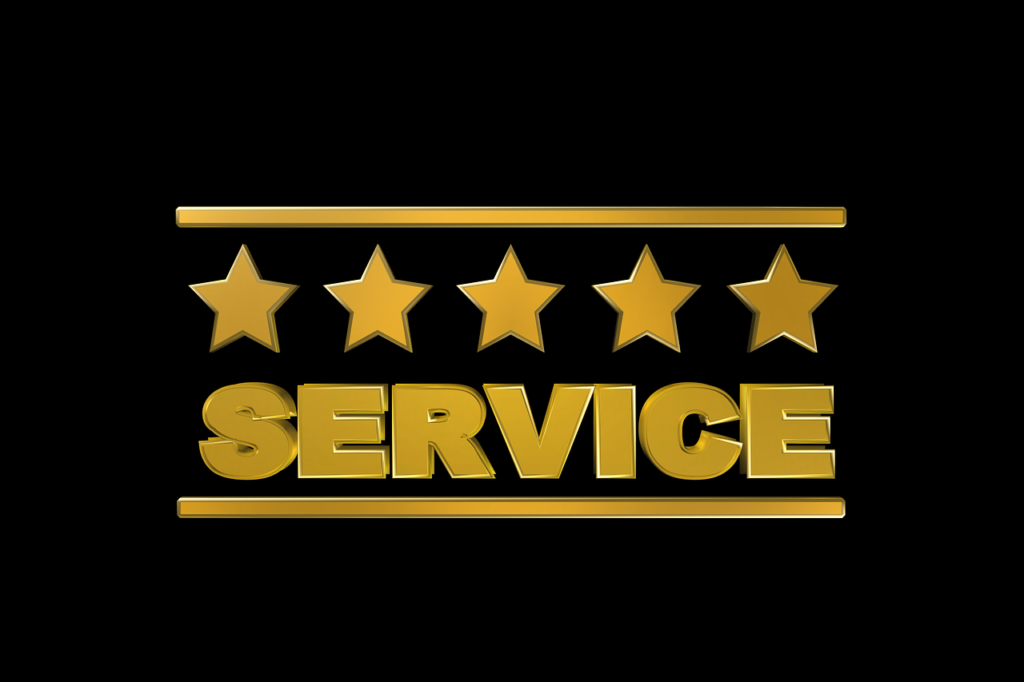 Since engaging with Shareholder Strategies over 3 years ago, my business has changed dramatically for the better. Duncan, Brian, and the wider team have supported us through a Management Buyout, 2 fundraising rounds, and have been on-hand to provide guidance and expertise whenever required. The team also produces detailed financial information for us on a monthly basis, which has helped us to keep a firm grasp on the performance of the business and gives us the ability to look beyond historic performance and understand what's coming next.

Beyond the numbers, the Shareholder Strategies team have become trusted advisors and friends. They always keep an eye on the horizon and make sure we are well-informed about any potential issues or risks they see in our sector or our business. They explain things in a way that is easy to grasp and are always happy to answer any questions I have. I am confident that I can always count on Shareholder Strategies to help me achieve my business goals.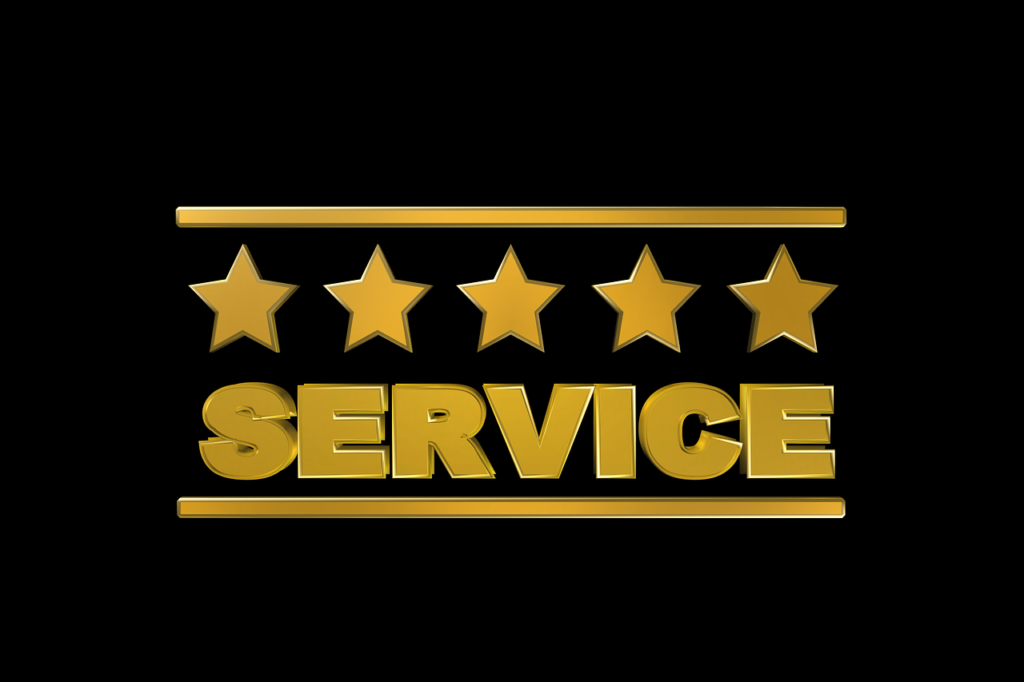 The team at Shareholder Strategies have been our trusted advisors for many years, handling all of our accountancy, taxation and payroll requirements. I've always found them to be knowledgeable, reliable, and responsive. I am always impressed with the quality of their work, and I know that I can rely on them to get the job done on time.

When we were considering a management buyout succession plan, they provided us with invaluable guidance and support whilst taking the time to understand what we wanted out of the transaction. This support included deal structuring, tax optimisation and stakeholder management.

I would highly recommend Shareholder Strategies to anyone looking for professional and reliable corporate finance and accounting services.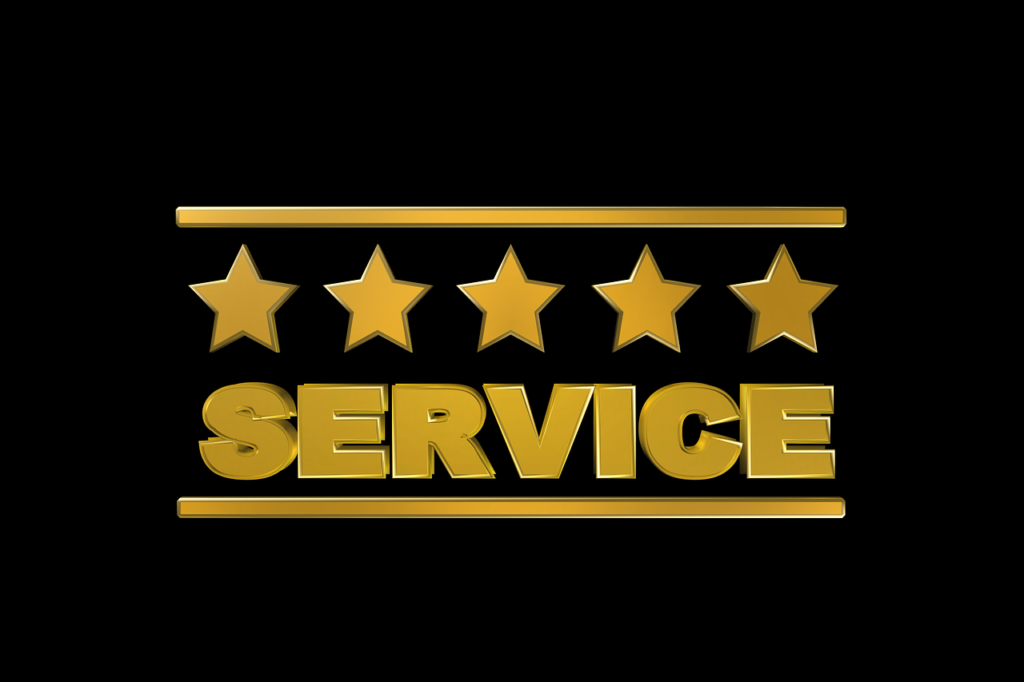 After months and months of debates, my Husband and I finally took the leap and decided to sell on our business, our baby of 20 years. After taking this first step it was time to find a professional company that could sell the business on for us, whilst ensuring all our personal objectives and best interests were kept at the core of the deal.

The team at Shareholder Strategies came recommend to us, we looked into the company and both agreed to employ the team to take on such an emotional and stressful task for us.

What a fantastic decision we made. The process was alien to us, having never sold a business. With Brian and Angela managing the whole deal they took all the stress and concerns away. We were guided through every step with and professional and personable approach.

They took time to understand us as people as well as getting under the skin of the business. We were kept fully informed at every turn and always felt listened to. The team made the deal a pleasure, giving us confidence that this life-changing decision what being handled by the right people.

We would highly recommend Shareholder Strategies if you are looking to take the leap like we did.

Thank you, Brian and Angela, for helping us get to the next chapter in our life.
Shareholder Strategies Ltd
Picture this - you've poured your heart and soul into building a thriving business, and now it's time to[...]
Shareholder Strategies Ltd
Selling your business can be a game-changing decision, and ensuring it's 'sale ready' is crucial for attracting the right[...]
Some of our completed deals