M&A Advisors with a global Reach
Building Value with Business Owners
Outsourced Finance Experts
Experienced Dealmakers with an International Network
OUR FOCUS AREAS, PRACTICE AREAS & PUBLICATIONS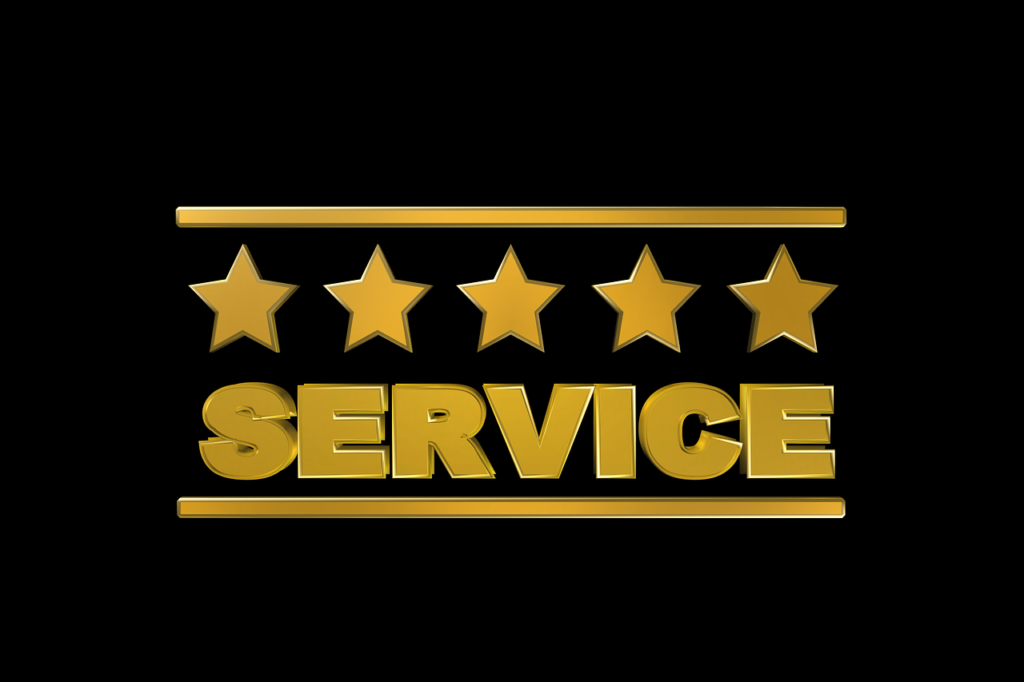 "working within E-Commerce its massively important to have up-to-date, accurate financial information due to the sectors fast-paced nature and the sheer volume of financial data the activity generates. Since working with Shareholder Strategies I can safely say that I've always been up-to-speed with the financial performance of my business. The teams provision of outsourced Finance Director services has proven to be a real strategic advantage for my business whereby they generate comprehensive financial reports on a monthly basis, giving me invaluable insights into the business's performance. This proactive approach enables us to not only comprehend historical data but also to anticipate and navigate upcoming challenges and opportunities.

Owning a business with a global customer base and numerous overseas subsidiaries comes with a significant accounting and admin requirement, which Shareholder Strategies have integrated into the reporting function. The team also supported Pace through its first two business acquisitions".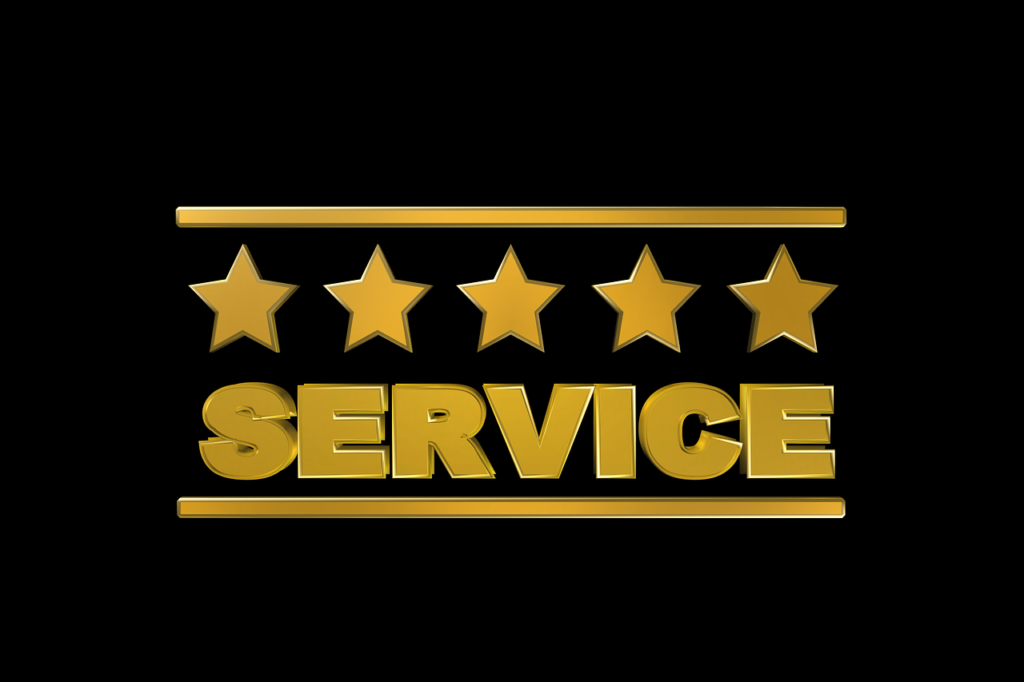 Since engaging with Shareholder Strategies over 3 years ago, my business has changed dramatically for the better. Duncan, Brian, and the wider team have supported us through a Management Buyout, 2 fundraising rounds, and have been on-hand to provide guidance and expertise whenever required. The team also produces detailed financial information for us on a monthly basis, which has helped us to keep a firm grasp on the performance of the business and gives us the ability to look beyond historic performance and understand what's coming next.

Beyond the numbers, the Shareholder Strategies team have become trusted advisors and friends. They always keep an eye on the horizon and make sure we are well-informed about any potential issues or risks they see in our sector or our business. They explain things in a way that is easy to grasp and are always happy to answer any questions I have. I am confident that I can always count on Shareholder Strategies to help me achieve my business goals.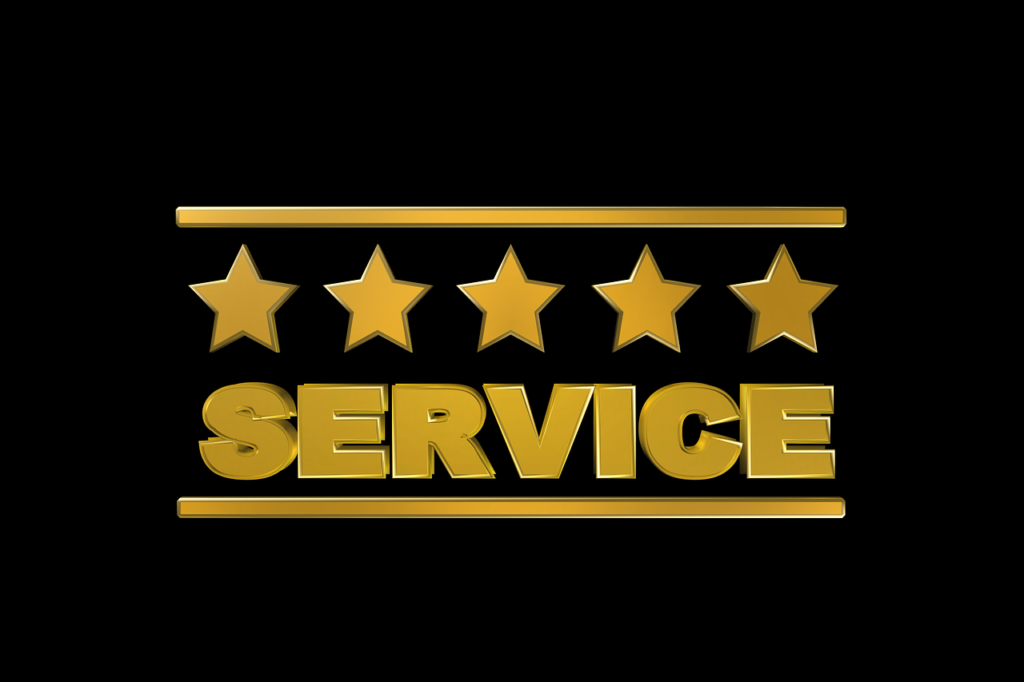 The team at Shareholder Strategies have been our trusted advisors for many years, handling all of our accountancy, taxation and payroll requirements. I've always found them to be knowledgeable, reliable, and responsive. I am always impressed with the quality of their work, and I know that I can rely on them to get the job done on time.

When we were considering a management buyout succession plan, they provided us with invaluable guidance and support whilst taking the time to understand what we wanted out of the transaction. This support included deal structuring, tax optimisation and stakeholder management.

I would highly recommend Shareholder Strategies to anyone looking for professional and reliable corporate finance and accounting services.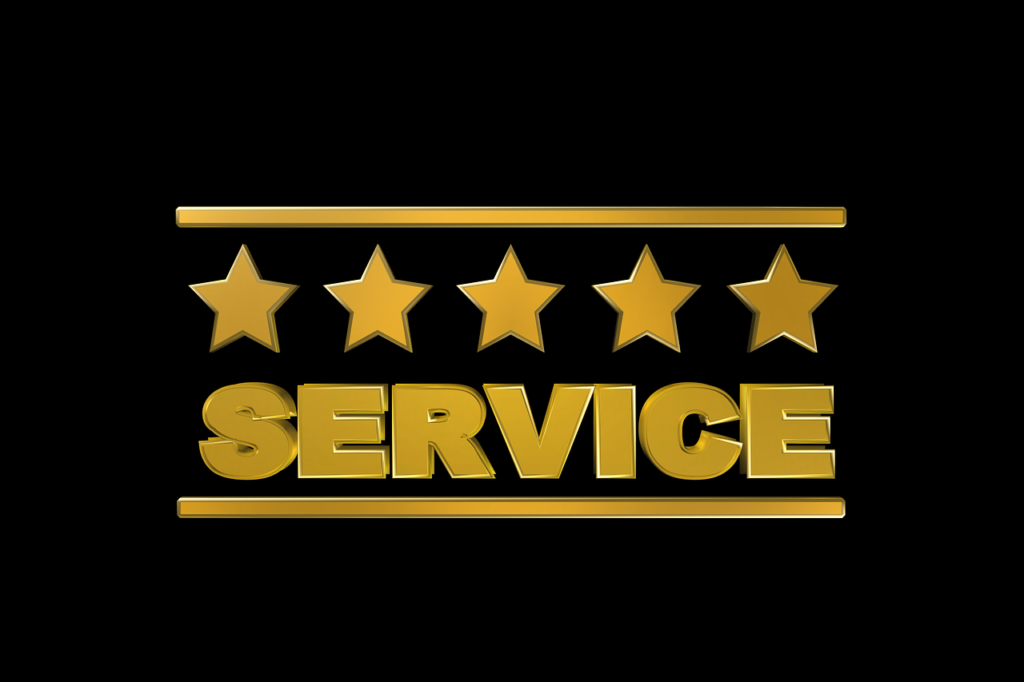 After months and months of debates, my Husband and I finally took the leap and decided to sell on our business, our baby of 20 years. After taking this first step it was time to find a professional company that could sell the business on for us, whilst ensuring all our personal objectives and best interests were kept at the core of the deal.

The team at Shareholder Strategies came recommend to us, we looked into the company and both agreed to employ the team to take on such an emotional and stressful task for us.

What a fantastic decision we made. The process was alien to us, having never sold a business. With Brian and Angela managing the whole deal they took all the stress and concerns away. We were guided through every step with and professional and personable approach.

They took time to understand us as people as well as getting under the skin of the business. We were kept fully informed at every turn and always felt listened to. The team made the deal a pleasure, giving us confidence that this life-changing decision what being handled by the right people.

We would highly recommend Shareholder Strategies if you are looking to take the leap like we did.

Thank you, Brian and Angela, for helping us get to the next chapter in our life.
Shareholder Strategies Ltd
Picture this - you've poured your heart and soul into building a thriving business, and now it's time to[...]
Shareholder Strategies Ltd
Selling your business can be a game-changing decision, and ensuring it's 'sale ready' is crucial for attracting the right[...]