Shareholder Strategies Ltd
Picture this - you've poured your heart and soul into building a thriving business, and now it's time to take the leap and sell it. But hold[...]
Shareholder Strategies Ltd
Selling your business can be a game-changing decision, and ensuring it's 'sale ready' is crucial for attracting the right buyers and securing the best available deal.Here are[...]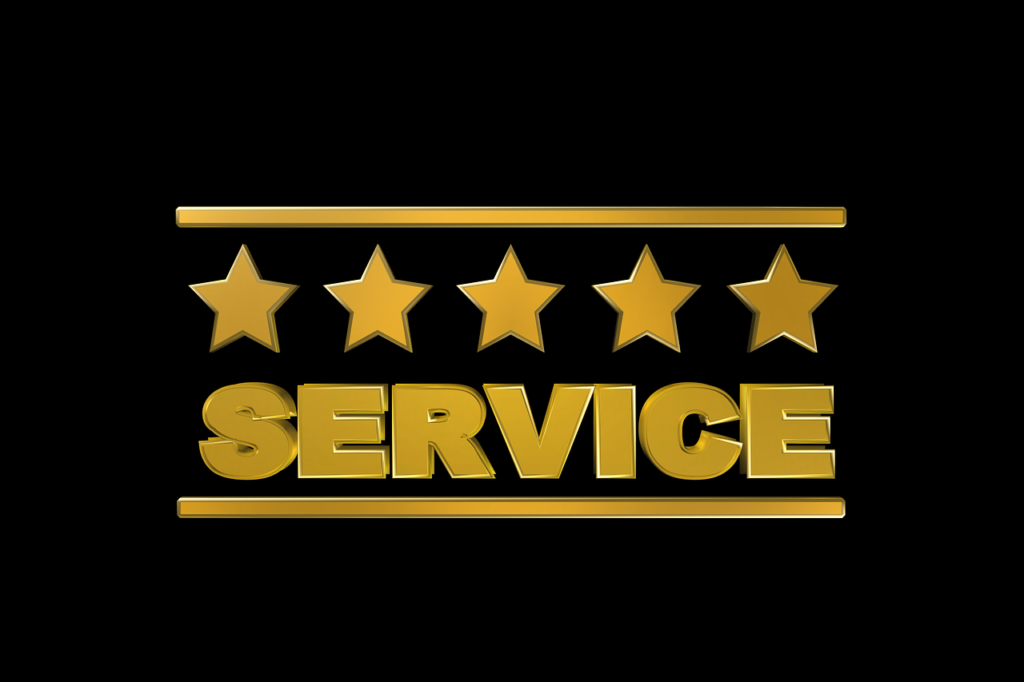 "E-Commerce' fast-paced nature and the sheer volume of financial data it generates can be daunting. However working with Shareholder Strategies via their outsourced Finance Director services has proven to be a real strategic advantage for my business, giving me invaluable insights into the business's performance and navigate upcoming challenges and opportunities.

The team also supported Pace through its first two business acquisitions".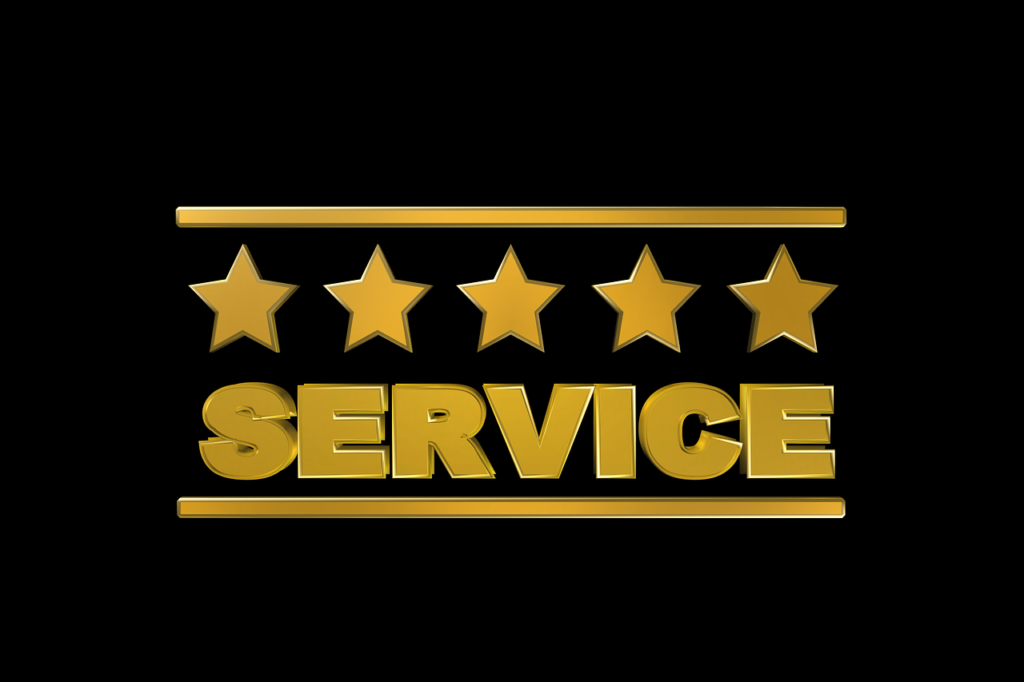 "Since engaging with Shareholder Strategies over 3 years ago, my business has changed dramatically for the better. Duncan, Brian, and the wider team have supported us through a Management Buyout, two fundraising rounds, and have been on-hand to provide guidance and expertise whenever required … the Shareholder Strategies team have become trusted advisors and friends.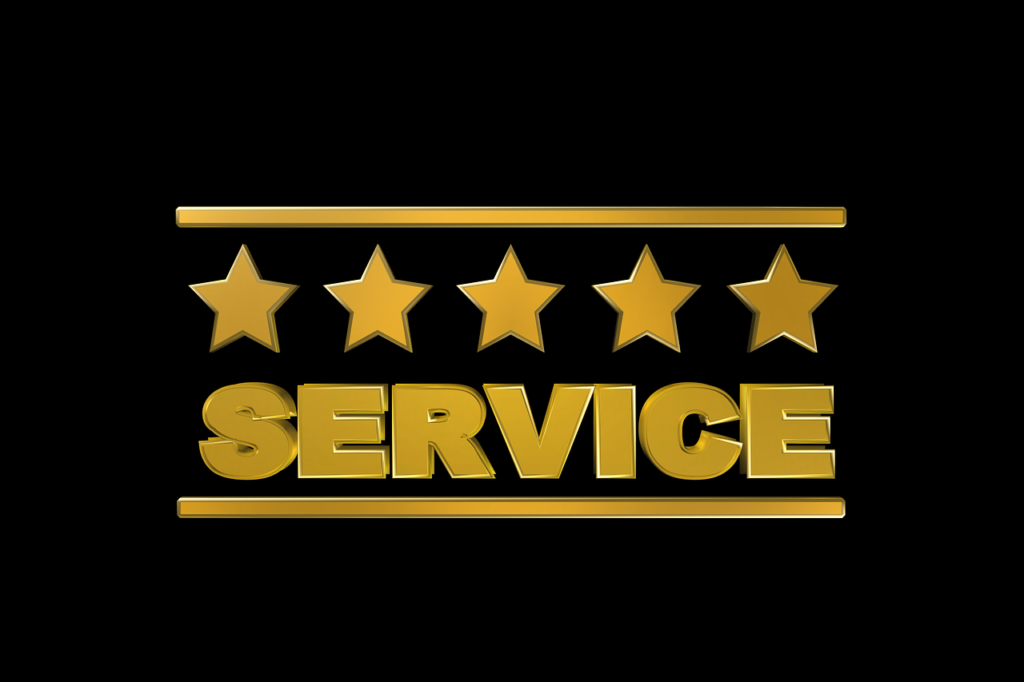 "The team at Shareholder Strategies have been our trusted advisors for many years, handling all of our accountancy, taxation and payroll requirements … When we were considering a management buyout succession plan, they provided us with invaluable guidance and support whilst taking the time to understand what we wanted out of the transaction".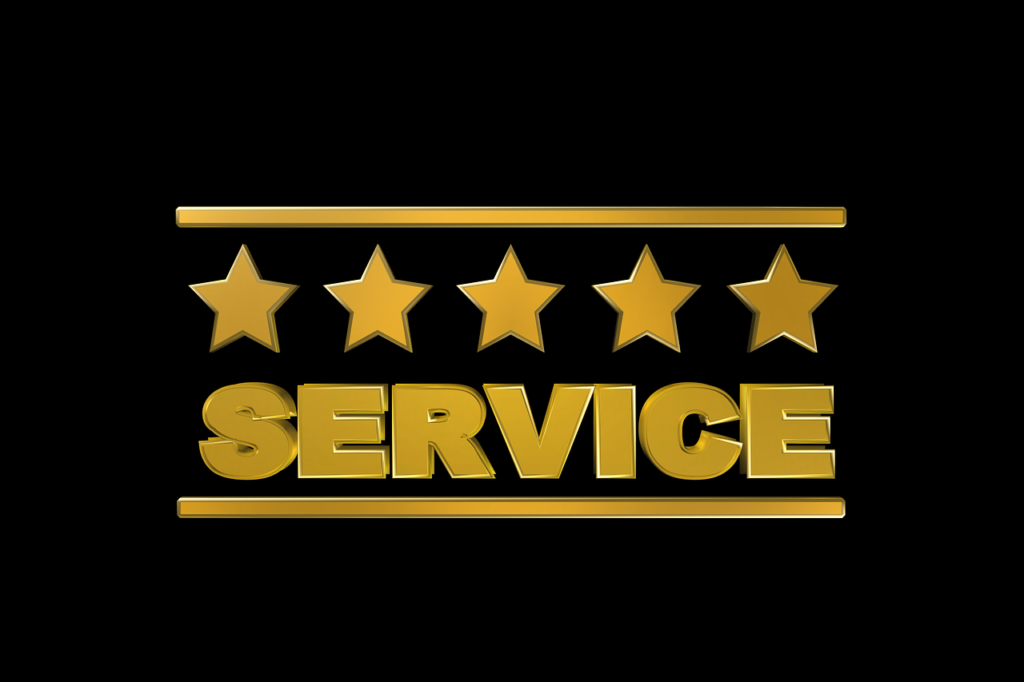 "… finally took the leap and decided to sell our business, our baby of 20 years … with Brian and Angela managing the whole deal they took all the stress and concerns away. We were guided through every step with and professional and personable approach … giving us confidence that this life-changing decision was being handled by the right people".
"I don't have enough praise for Brian McCann and the rest of the team. They supported me throughout with step by step guidance and made it as stress-free as possible … they genuinely care, it wasn't 'just another' deal … they have worked tirelessly to get over numerous challenges and were just brilliant!"